Modern Interior Design
While cosy, small homes can have the feeling that the walls are closing in on you. You must thus use every effort to maintain your sanity at home. It's only normal to want your house to look and feel its best and designing a space that is not ideal for you may be tremendously exciting and drive you to be creative. To make your room seem huge enough to fulfill all of your party and lounging desires, we are collected together some of our go-to improvements. We are selected a few of the beautiful and inspiring living rooms created by interior designers and architects each one offering modern suggestions for your design endeavor.
Make Your Entrance Free
Your home's entryway, which greets guests, should be accessible, useful, free-flowing, and provide space for swift and effective maneuvering. Place a bench or seating space so people may take off their shoes and hide their children's bags. If you don't have room for a bench, make sure you have open storage for trinkets and wall-mounted hooks. Installing a large mirror on the wall to simulate the lighting of a much larger space is another fantastic way to create the sense of a larger home.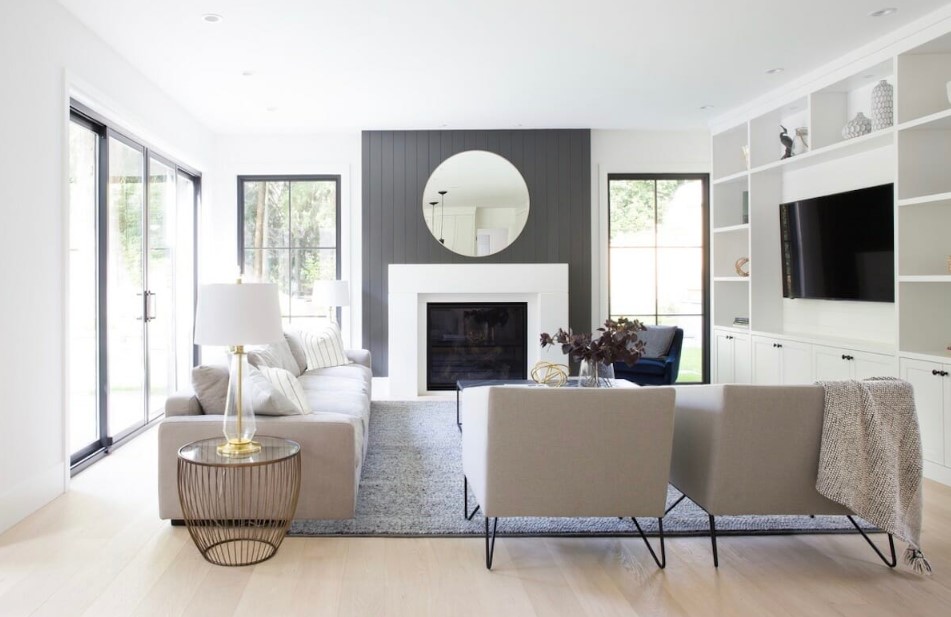 Kitchen Space-Saving Ideas
If you have big culinary dreams but a little kitchen, clever storage is your friend. Utilize every square inch of room to install shelves. You may make clever use of the space above your fridge, or stove, the confined area between your walls and fridge, and the inside of cabinet doors. It will seem more open in your kitchen if there are open shelves or cupboards with glass doors. A kitchen island may be expanded to accommodate more seating, have built-in storage, and function as a second countertop. It can accommodate nesting chairs and the pulling out of concealed shelving. Lastly, to give the appearance of more room in your small kitchen, utilize neutral colors and soft lighting.
Select Furniture That Can Be Adjusted To Your Needs
Not sure which furniture categories to give top priority? Purchase furniture that can be changed to suit your requirements. Both utilitarian and attractive objects may expand and contract. Typical examples are secretary desks, drop-leaf tables, and nesting tables. When necessary, such as during corporate visits, these items may be enlarged. However, they can also be folded up for regular usage if you want a more streamlined appearance.
Add Window Seats For Additional Sitting
Utilizing a window niche as a little living room with a window seat is one way to make the most of limited space. You may wish to use thin, elegant furniture which occupies less visible area when choosing the right seat. The eye is tricked into believing the room is less congested by these pieces of furniture. This transforms into a lovely refuge that makes it simple to read, talk, or simply relax and take in the scenery and sky when topped with simple plush cushions.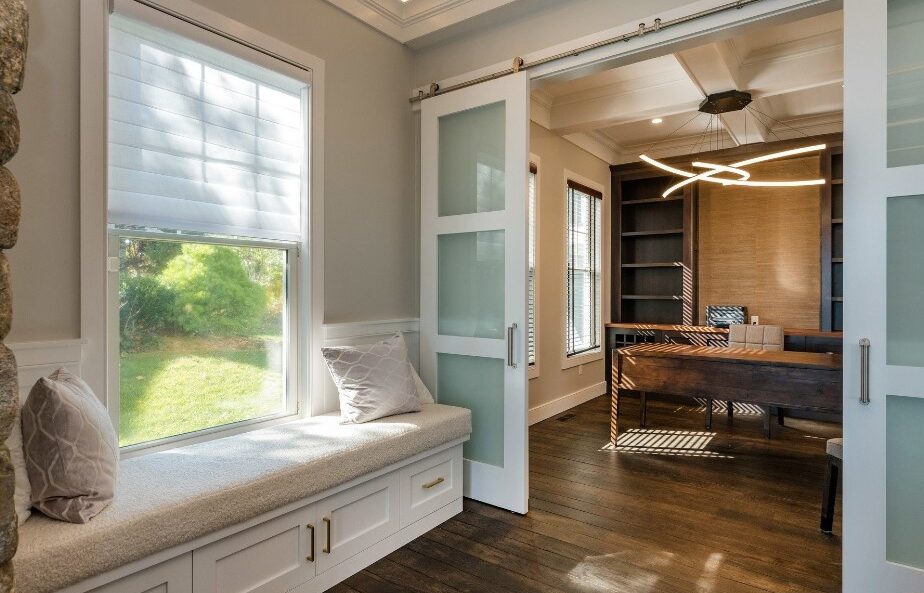 To Increase The Feeling Of Spaciousness, Hide Corners
How can I attract attention away from the corners of a room to make it appear larger? If our eyes cannot perceive the corners of a room, our thoughts become disoriented. If you can find a technique to hide corners or pull the eye to the center of the wall instead of the edge of the wall, it will always assist a lot because if our eyes can see corners, then our minds know precisely how big the space is. To draw attention away from the edges of a space, place a tall plant or perhaps a table light there.
Play With Scale
Finding furniture that can take up space is one method to give even the smallest living room the illusion of being a little bit bigger. The appearance of your tiny living room might be improved with a wall-to-wall sofa. Put a much smaller coffee in front of it to give the impression that the sofa is bigger. It's also vital to note the significance of experimenting with sizes in compact living spaces. A few somewhat bigger statement items, however, provide the impression that the space is larger. To contrast the little rug and coffee table, you may also experiment with scale by selecting bulkier window coverings and bigger cushions.
Incorporate Sliding Closets
Comparing sliding closets to their open counterparts, sliding closets are more space efficient. A rule of thumb for saving space is to reduce the amount of course space on the floor. In essence, haul-out drawers are inferior to pressure-driven open capable of accumulating in bed.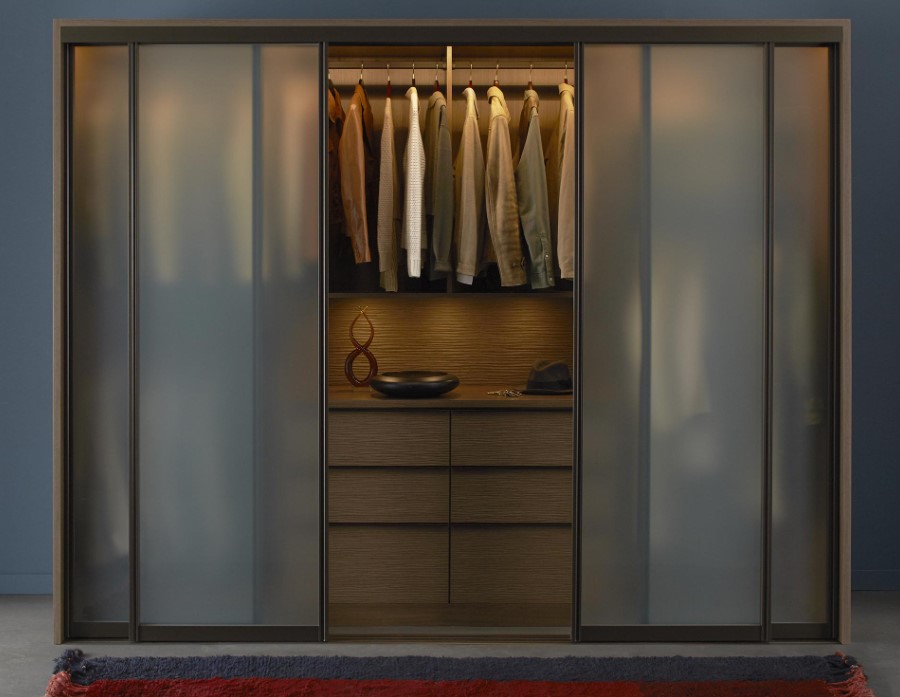 Pick Foldable Furniture
Choose an extendable dining table and have a stack of low-profile stools or folding chairs available for larger parties if you live alone or with a partner but want the flexibility to host a large group for supper. Even changing from a rectangle to a circular dining table may free up space and enable more flexible seating arrangements. In a tiny house, there are several possibilities for a guest bed: Try a daybed that also serves as a couch if you don't like the way a pull-out sofa bed looks or don't have the proper space for a bed.